START YOUR APPRAISAL
Learn what your gold or other jewellery could be worth today with our range of convenient options.
WELCOME TO
Divorce Your Jewellery
Sell gold, sell diamonds, sell engagement rings sell jewellery for a great price – it couldn't be easier or safer than with Divorce Your Jewellery! Our highly experienced jewellers and gemologists provide the highest payouts & best customer satisfaction. We understand that your jewellery needs to be secure so we provide a fully insured PostSafe free to anywhere in Australia. Alternatively you can come in to one of our two Sydney stores. We look forward to getting you a great price for your gold, diamonds or jewellery.
Any Gold – new, old, damaged
Diamonds | loose diamonds or diamonds in a setting
Premium Diamonds such as engagement rings
Premium branded jewellery
Fine Jewellery Specialist Buyer including:
Bvlgari
Cartier
Tiffany & co
David Webe
Rolex & other fine watches
And all other premium brands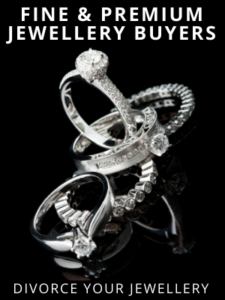 Easy to find, quick, friendly and professional service. Happy with the review of my old gold jewellery. Walked away with some cash. It was a great experience thank you
Ivars helped me so much with the pain – then gain – of getting rid of my engagement ring after my divorce.
WHY CHOSE US?
Sell gold. Sell diamonds. Seel engagement rings. Sell fine jewellery. With complete confidence at Divorce your Jewellery.
WE ARE JEWELLERS NOT PAWNBROKERS.
Receive the true value of your gold, jewellery, diamonds and other fine jewellery at Divorce your Jewellery.
We are jewellers and gemologists with over 30 years experience that expertly and accurately appraise all sort of jewellery – not just gold. Quite often people are quickly trained to look at gold but have no idea about anything else nor the interest in jewellery like we have.
BEST PRICES
It is with confidence we can can say that our appraisal offer prices are higher than our competitors by the number of customers that return after further investigations to accept our offer.
SUPERIOR CUSTOMER SERVICE
We have been in operation for over 30 years with thousands of happy customers.
Our friendly professional team are  helpful and take the time to ensure your full satisfaction.
At all times it is a no obligation free service. We let you take the time to make the decision that is right for you.
As jeweller we can also offer helpful advice including options to remodel your pieces.
CONVENIENT APPRAISAL OPTIONS
In-store Appraisals
Divorce your Jewellery has 2 handy in-store locations: Warringah Mall and Neutral Bay.
During Covd19 all appraisals are by appointment only.
---
Secure PostSafe
Secure postsafe operates Australia-wide – all you need to do is order your pack to start your appraisal process.
POSTSAFE
---
Have any questions?
At all times your can contact us via a method most convenient to you.
CONTACT US
WHO ARE WE?
We have been in the jewellery business for over 30 plus and we value every single customer. We love what we do. It is our goal for you to have a great experience and then tell your friends. Divorce your Jewellery has been in operation for over 10 years with 1000's of happy customers.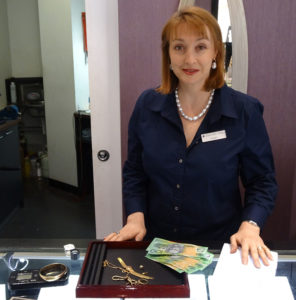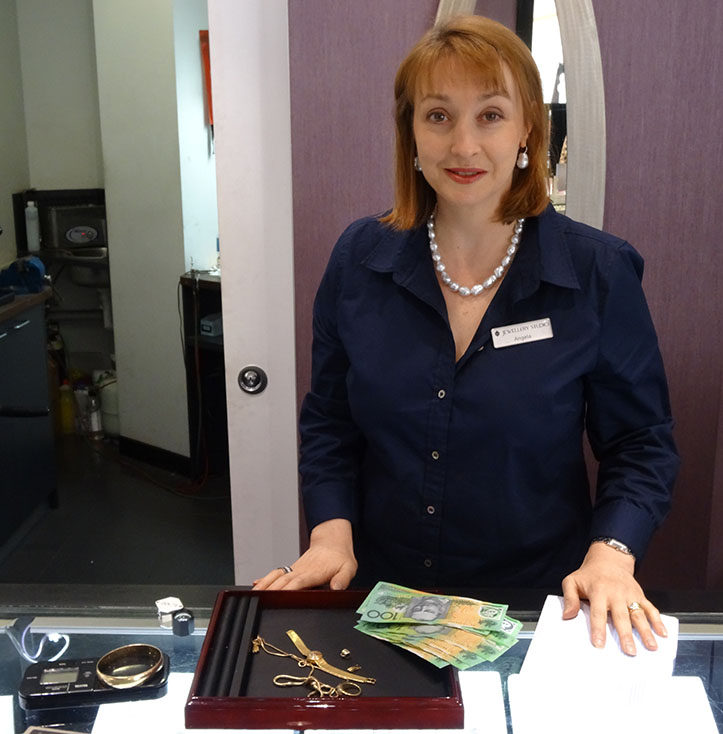 Experienced Jewellers & Gemologists
We are highly experienced and fully certified to know the true value of your goods.
We are also confident that our offered prices are higher than our competitors by the frequency of customers that come back after further investigations to accept our offer.
Please see our how it works section for full detail.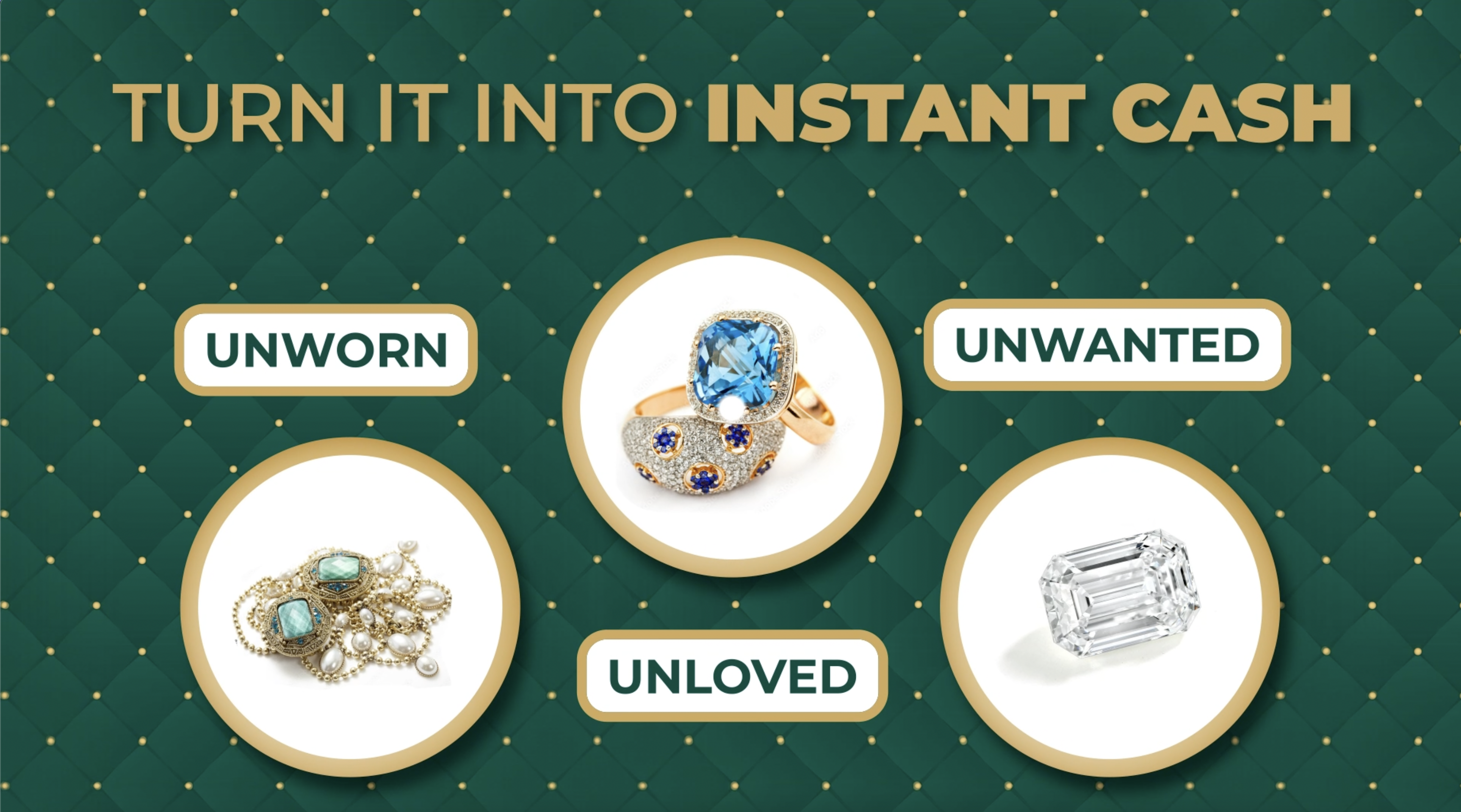 Used car salesman; real e...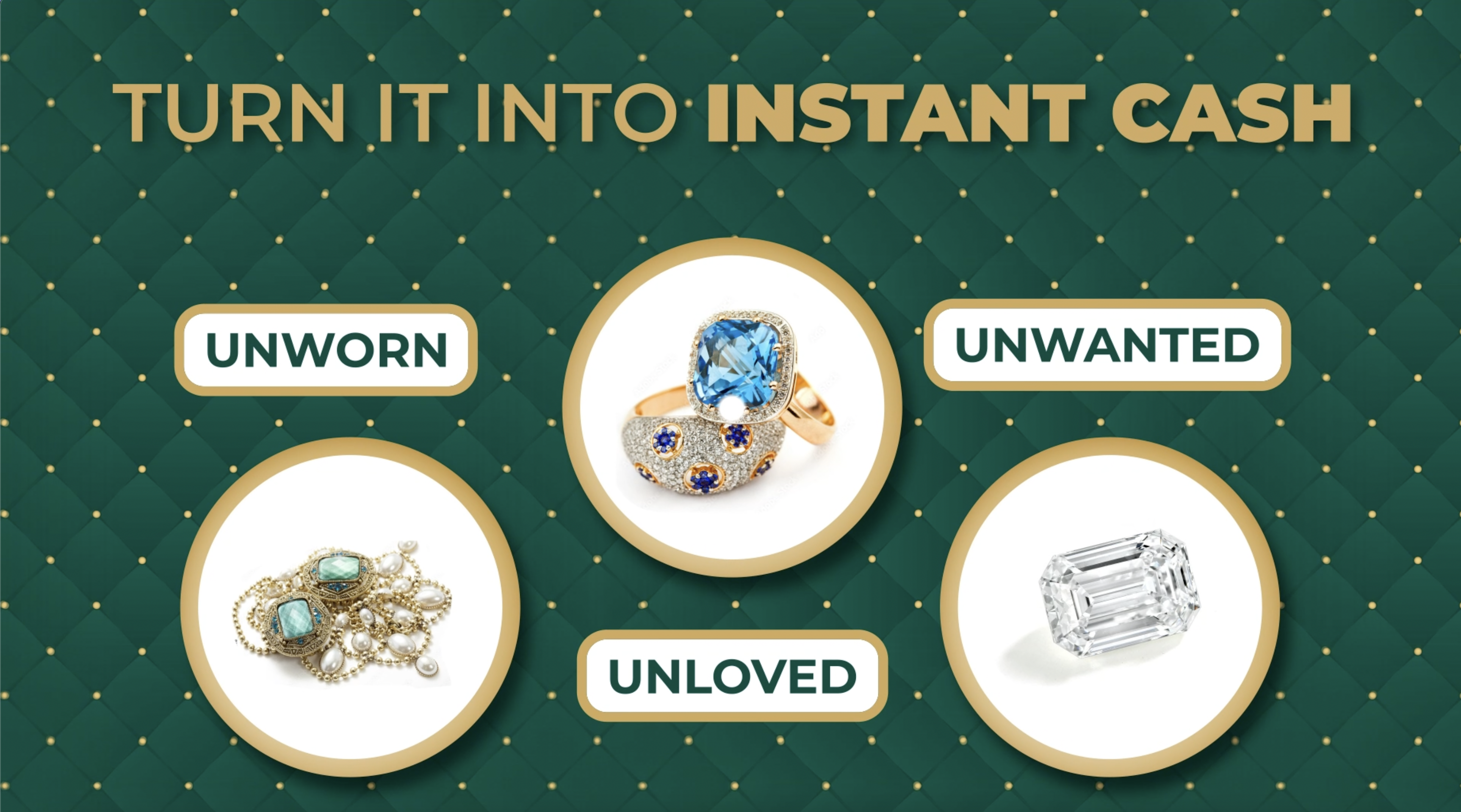 Kickstart the new year...
We offer 2 convenient locations: Warringah Mall, open 7 days per week and Neutral Bay which is open 6days per week.
During the Covid19 crisis we are only doing in-sore appraisals by appointment only.
---
Visit Us In-Store: Currently by appointment only.
Instant Cash Paid via direct bank deposit
Open 7 Days**in Sydney at selected locations.
Two handy Locations
Helpful Advice by experienced jewellers
Only takes half an hour
No Obligation. No pressure.
Postsafe is our free online service.
We have best practice Covid19 practices in place to ensure your upmost safety.
ORDER POSTSAFE
Secure Online Service
Completely Free to you
Fully Insured
No Obligation
Quick Turn-Around
Contact us any time for update
Track your goods
Make an appointment today and start your appraisal process.
COVID19 UPDATE
We are committed to your safety during this time and have introduced contactless in-store appraisals.
For our Secure PostSafe we have added a raft of Covid19 safety processes.