PostSafe: Sell Gold Online.
Sell gold online today with Divorce your Jewellery. We offer PostSafe our premium Australia wide postage service. PostSafe is free, fast and secure. You can also sell diamonds and other jewellery using our PostSafe service. Order your free pack online today.
The first step to sell gold or other jewellery is to request a pre-appraisal by one of our expert team. Send us some details of your piece (or pieces), handy is;
Photo of the piece overall
Close-up of any marking that indicates the type of metal
Any valuation certificate or papers that you have
A description of the piece
You can send this via
Email: click here to open new email. Our email is contact@divorceyourjewellery.com.au
Give us a call on 1300 468 465
If after the pre-appraisal we have determined that your team is authentic and of good value, we will need to see it. This is to complete the appraisal to provide you with the correct appraisal. Don't worry it's easy, stress-free and secure with Divorce your Jewellery. View our 'How to Sell Gold' videos below for both our in-store and our free online services (PostSafe).
Any question please contact us – we would love to hear from you!
Easy to find, quick, friendly and professional service. Happy with the review of my old gold jewellery. Walked away with some cash. It was a great experience thank you
Ivars helped me so much with the pain – then gain – of getting rid of my engagement ring after my divorce.
Sell gold online stress-free
PostSafe service is free
You need to complete pre-appraisal through email, messenger or call us.
We pay for premium registered postage and insurance
Your items will be fully insured up to $10,000
If you feel your goods are worth more than $10,000 please contact us as we will arrange extra insurance
If at any stage you change your mind, we will return your items immediately at no cost to you (fully insured back to your address)
What we buy at Divorce your Jewellery
Any gold items
Engagement rings
Wedding rings
Gold jewellery
Diamonds and other gemstones
Diamond jewellery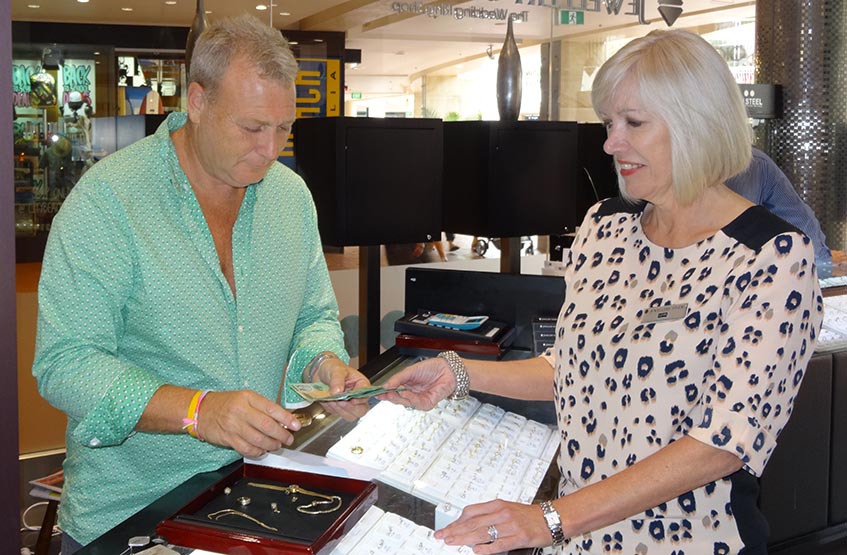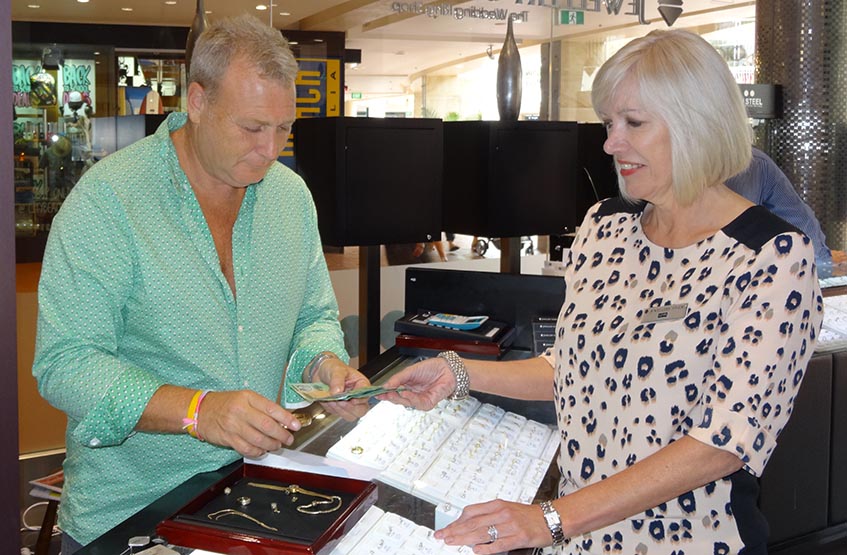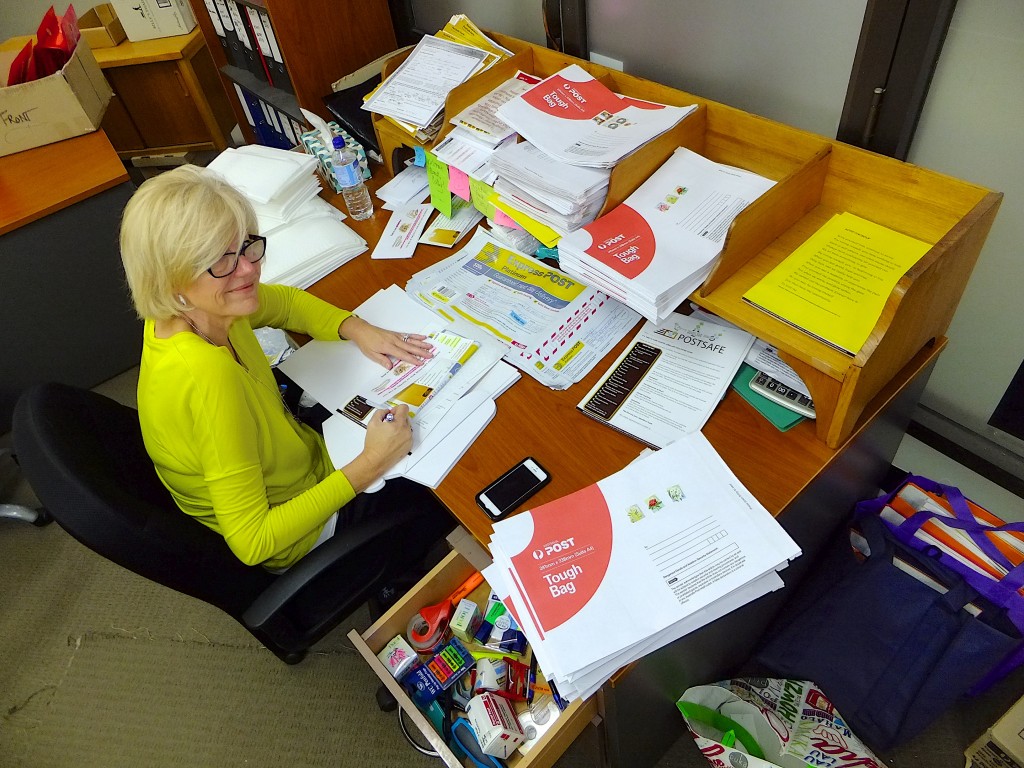 How to sell gold online
Once you completed pre-appraisal we will send you a PostSafe pack free of charge.
Then you follow these simple steps:
Fill out and sign our quick details form
Enclose a COPY of your official ID that has been certified
Place your goods in the supplied pouch
Lodge at any Australia Post outlet
Track your parcel online
Receive photo confirmation of goods arrival
Appraisal and payment!
Immediate Payment
Within 24 hours of receiving your goods we will appraise all items and call you with our best cash offer. On acceptance of our offer we will immediately credit your nominated bank account and email you the transfer receipt.
Have questions?
We offer free advice!
Contact us today on 1300 GOT GOLD ( 1300 468 465)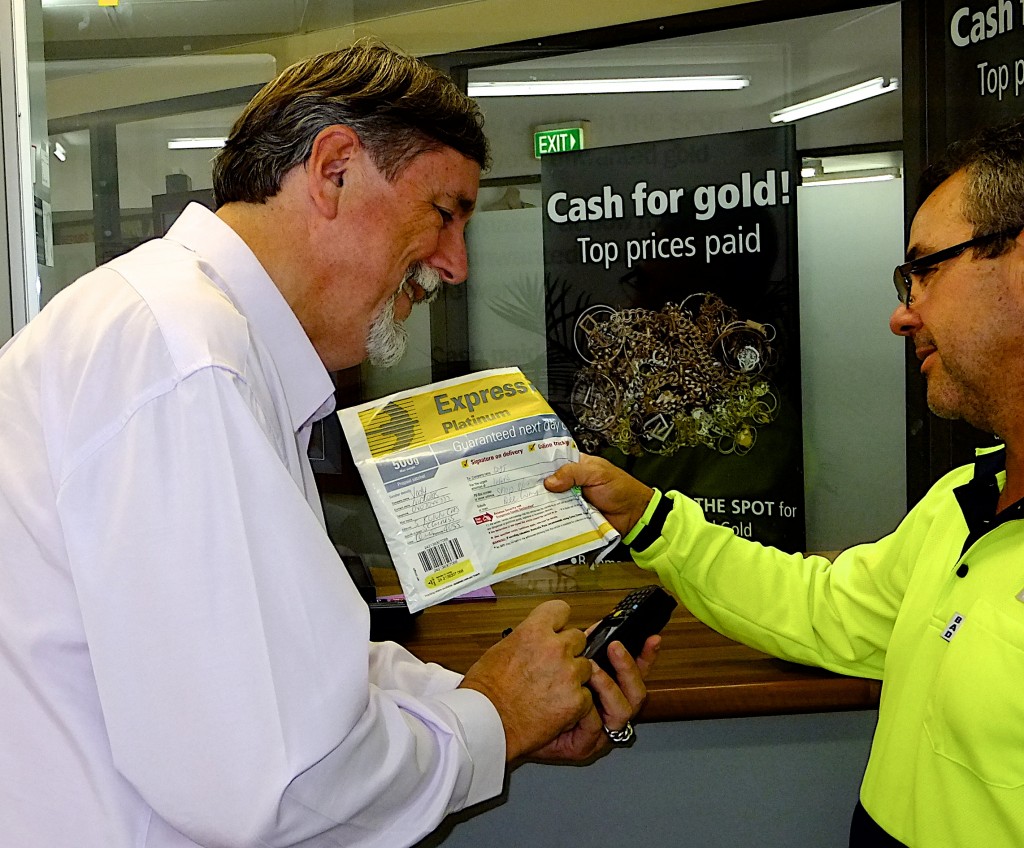 MAKE AN APPOINTMENT
Ornare. Quis convallis diam erat. Faucibus enim elementum. Nostra sem elit scelerisque tellus dolor pretium metus senectus lacinia duis id.