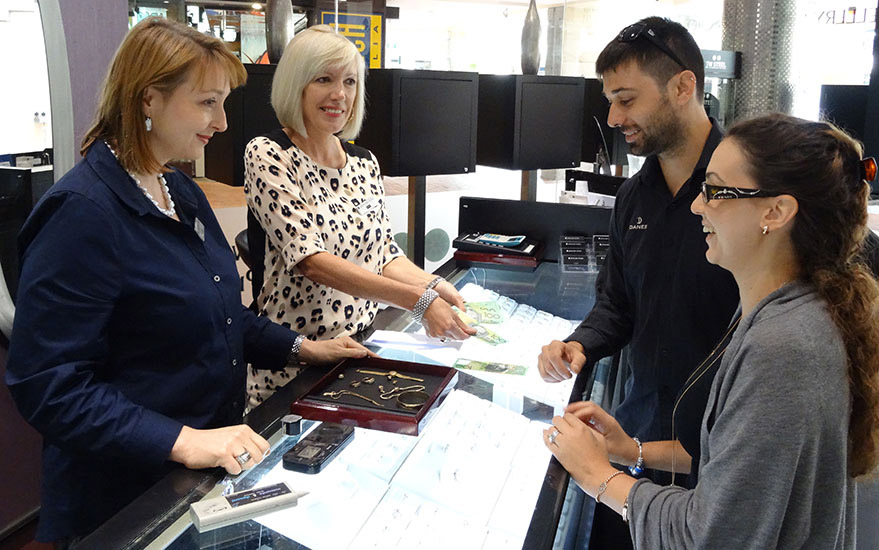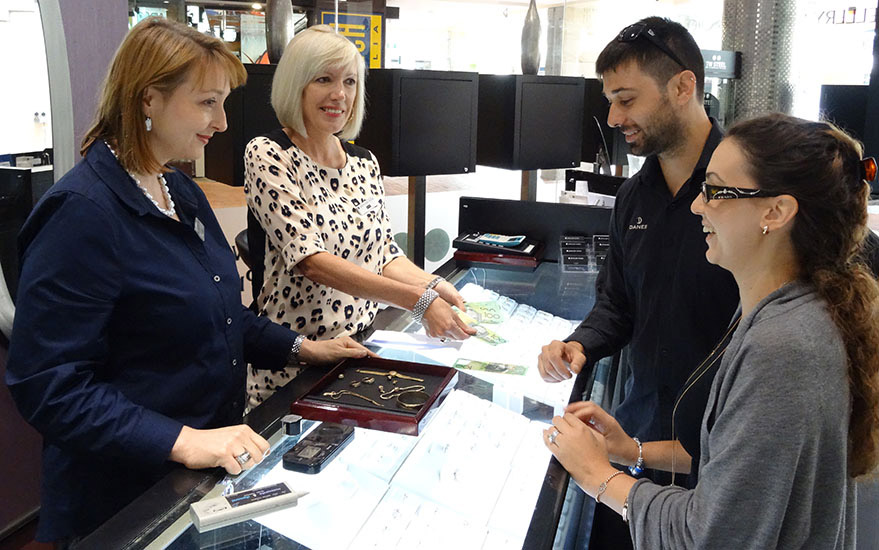 Gold Buyers you can trust
The Divorce your Jewellery team are friendly, helpful gold buyers who make it easy for you to get more cash for gold. Visit us in-store or book your personal valuation to have your gold, diamonds or jewellery appraised by us.
We established Divorce your Jewellery as most people are unaware that their unwanted gold, gold jewellery or diamonds can be turned into instant cash.
Most people have jewellery from "past friends", broken jewellery, out of fashion items or something they simply don't like but had no idea how or where they can safely sell them.
Divorce your Jewellery provides an easy, safe and reliable way for people to sell their unwanted gold and other jewellery items
Experienced Jewellers not Pawnbrokers
We know jewellery and most importantly we will know what your jewellery is worth. With over 20 years experience in appraising jewellery you can be assured you will receive the correct and top price for your jewellery, gold or diamonds.
At all times we respect your privacy and understand that some transactions require handling with the upmost sensitivity. In most cases we first see a customer with a small amount of jewellery to "test the waters". When they return time and time again and also refer their friends, we know we're doing something right!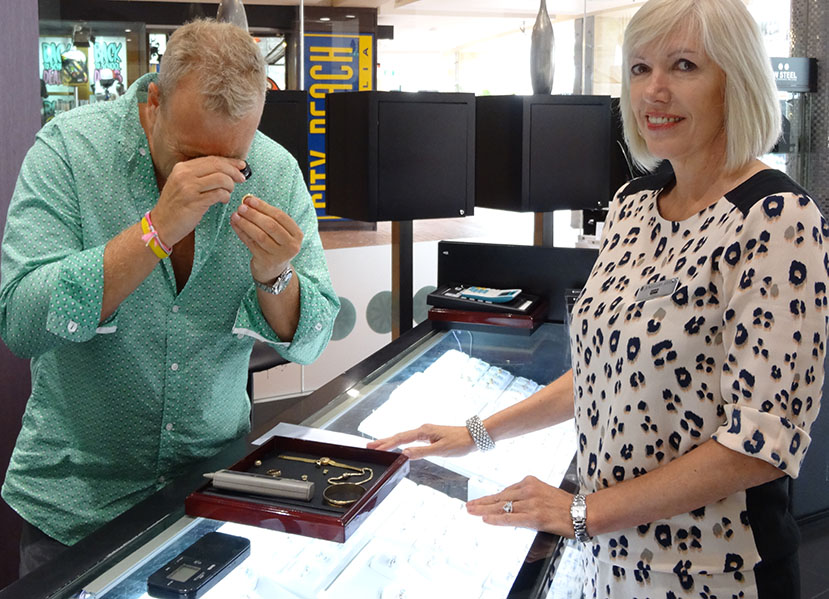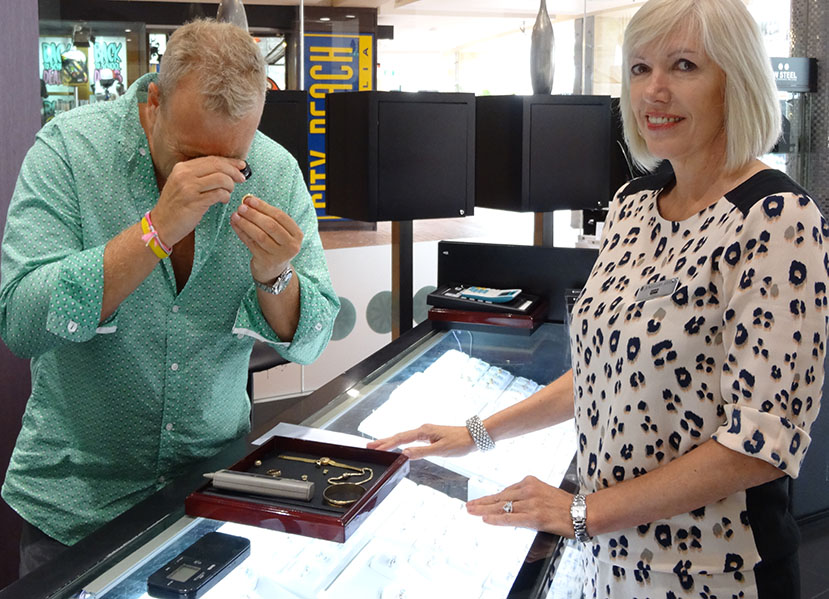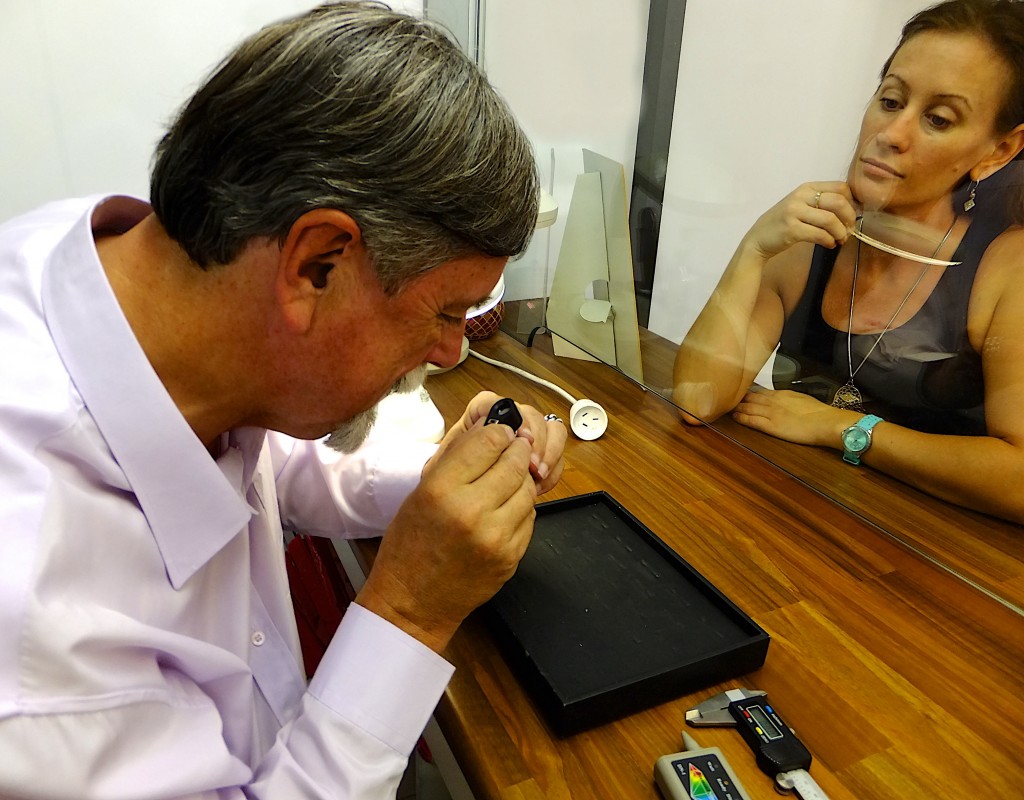 Trusted Advice
If you are not sure about your jewellery – its value, repairability or simply whether you want to sell, repair or remodel it – we can help you. Our advice comes with years of experience at no charge.