Sell Engagement Ring Sydney
Sell engagement ring Sydney – how do I do it?
Do you have an unworn engagement ring lying around? Perhaps its time to let it go and instead turn into a handy cash boost  into your bank account. If you decide to Sell engagement ring Sydney – it doesn't matter where you live in Sydney or why you want to sell engagement ring. At Divorce your Jewellery we make it easy, quick and you can be assured of a top price.
We understand that selling an engagement ring can be an emotional time. At Divorce your Jewellery we are sensitive and respect your privacy at all times. (You might like our testimonials section to see how we handle transactions). We have been in business for over 20 years, with many, many repeat customers.
Top tip ➡️ You do not need to prepare your engagement ring in any way before you send or bring your ring into Divorce your Jewellery. There is no need to clean it or remove stones. Please just leave your engagement ring as is and don't worry if it is damaged.
How do you value my engagement ring?
Some people who go to sell engagement ring Sydney visit a pawnbroker who does not have the specialist training as we do. This often leads to incorrect valuations. We are jewellers (not pawnbrokers) therefore we have the skills to assess every engagement ring on its merits. In addition, we know that some other places base their price on the age of the piece with significant depreciation for every year. At Divorce your Jewellery we do not do this.
Each and every engagement ring we see is appraised by our experienced jewellers which means the best price for you.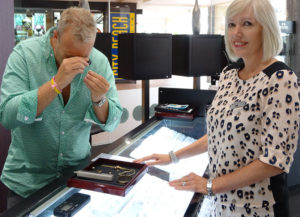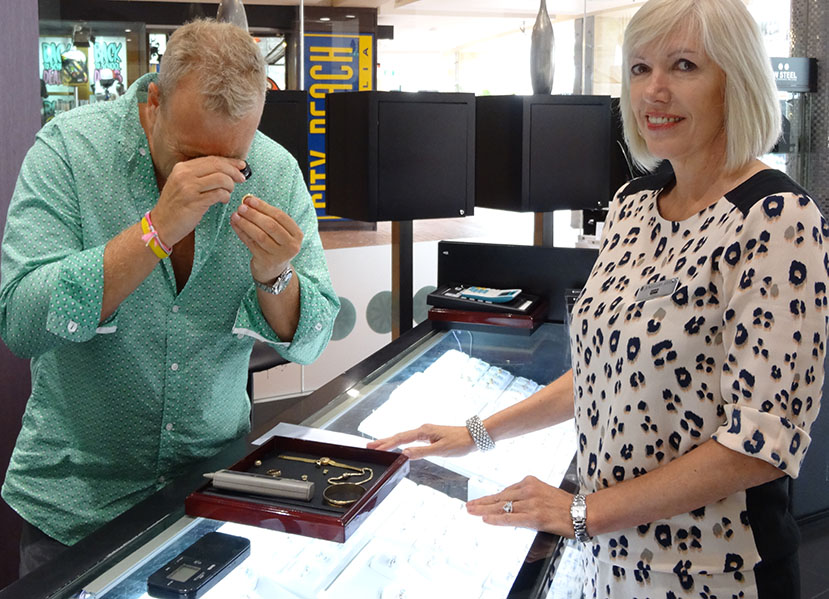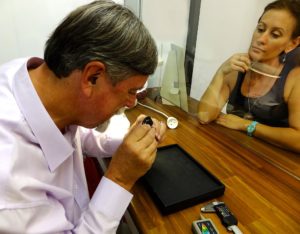 To sell engagement ring Sydney: 2 convenient locations
You can Sell engagement ring Sydney in-store at either of our stores at Warringah Mall, Brookvale or Neutral bay.
All in-store appraisals require an appointment. You can book an appointment online or call us on 1300 468 465.
Visit Us In-Store: Currently by appointment only.
Instant Cash Paid via direct bank deposit
Open 7 Days**in Sydney at selected locations.
Two handy Locations
Helpful Advice by experienced jewellers
Only takes half an hour
No Obligation. No pressure.
Sell engagement ring Sydney online
If you can't visit one of our locations, no problem. Simply request an online pre-appraisal. We offer a range of easy options.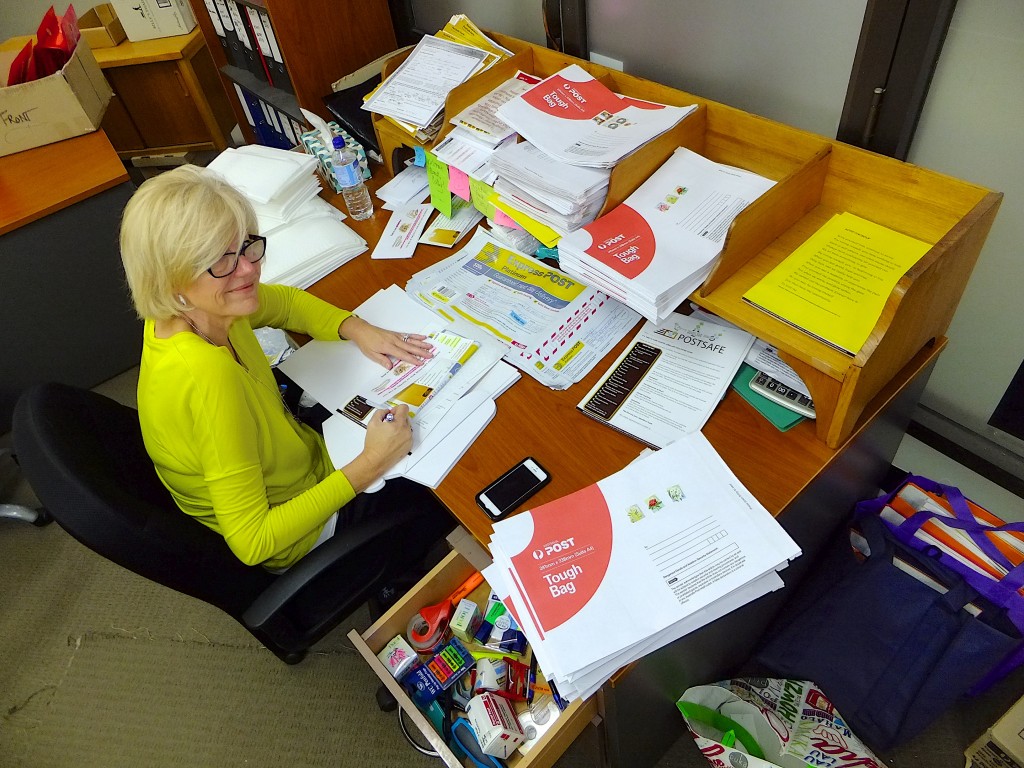 Should your engagement ring or another piece of jewellery be assessed for a proper appraisal we will send you our Postsafe pack.  It is;
Secure Service
Completely Free to you
Fully Insured
No Obligation
Quick Turn-Around
Contact us any time for an update
Track your goods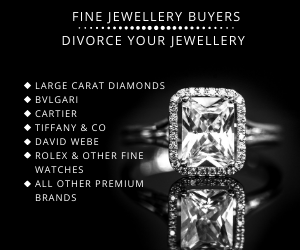 Have a premium brand engagement ring?
We are highly experienced pieces of jewellery that are extremely precious and valuable. Perhaps you have,
Very high-quality loose diamond
Premium brand diamond engagement ring with 2 carat (or larger) diamond
Fine jewellery pieces
We are jewellers with over 20 years of experience you can trust us to give you the best price for your premium diamond jewellery, exclusive designer brand diamond jewellery including engagement rings.
Don't forget! 👌
Once you have sold your engagement ring don't forget to contact your home & contents insurer to have the item removed. This will hopefully reduce your premium.
The only other thing left to do is to decide what to do with the money!!