How to get a New Year cash bonus.
Kickstart the new year and exchange those unwanted Christmas gifts for some extra cash.
It's February but do you have Christmas presents still sitting there, unpacked, in their original box?
Christmas is a time for giving but regrettably sometimes that includes unnecessary gifts, despite the best of intentions, that ultimately will not be enjoyed as they should.
And as we start to see Christmas in the rear-view mirror, it's time to acknowledge that although you appreciate the gifts, in actual fact you have no use for them.
 Have you considered selling the superfluous gifts and making some essential money?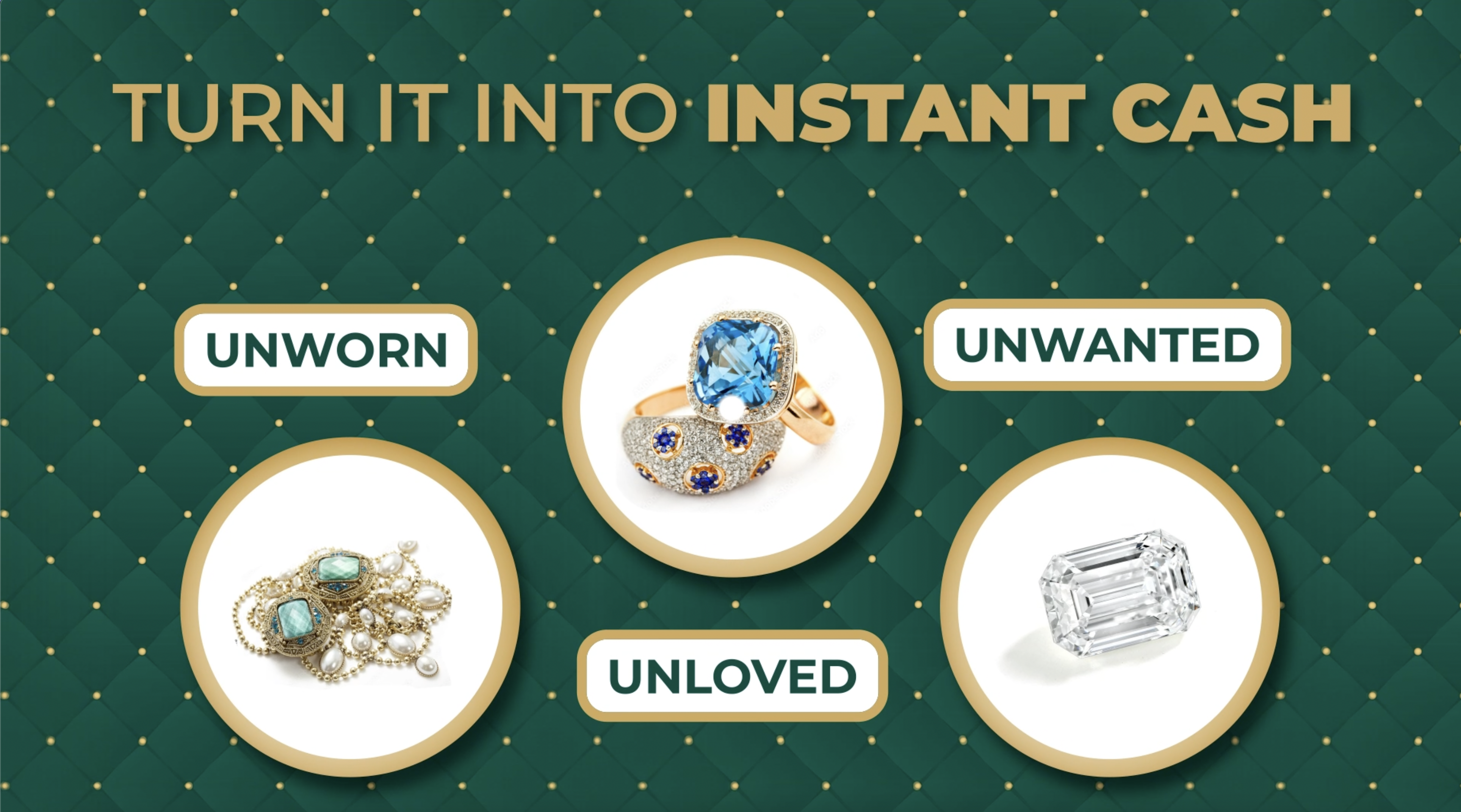 New year, new expenses?
A new year. It is an exciting time and a fresh start with new beginnings and routines.
On the flip side, however, it can be an overwhelmingly expensive period too with the need for new school books and work clothes, not to mention paying off all of the fun that was had over summer.
This is exactly the time when some extra (and instant) cash would not go astray.
Luckily there is a very simple solution.
Turn your unwanted jewellery into instant money.
Take those items that have been sitting idle, perhaps from last Christmas or even the one before, and sell them.
Not only does it mean you can repurpose your gift, you can also alleviate some of the financial burden that accompanies a new year.
Having some extra cash up your sleeve translates to paying off your credit card debt; saving for a holiday or merely feeling more financially secure.
Start the new year with a bit of extra coin in your purse.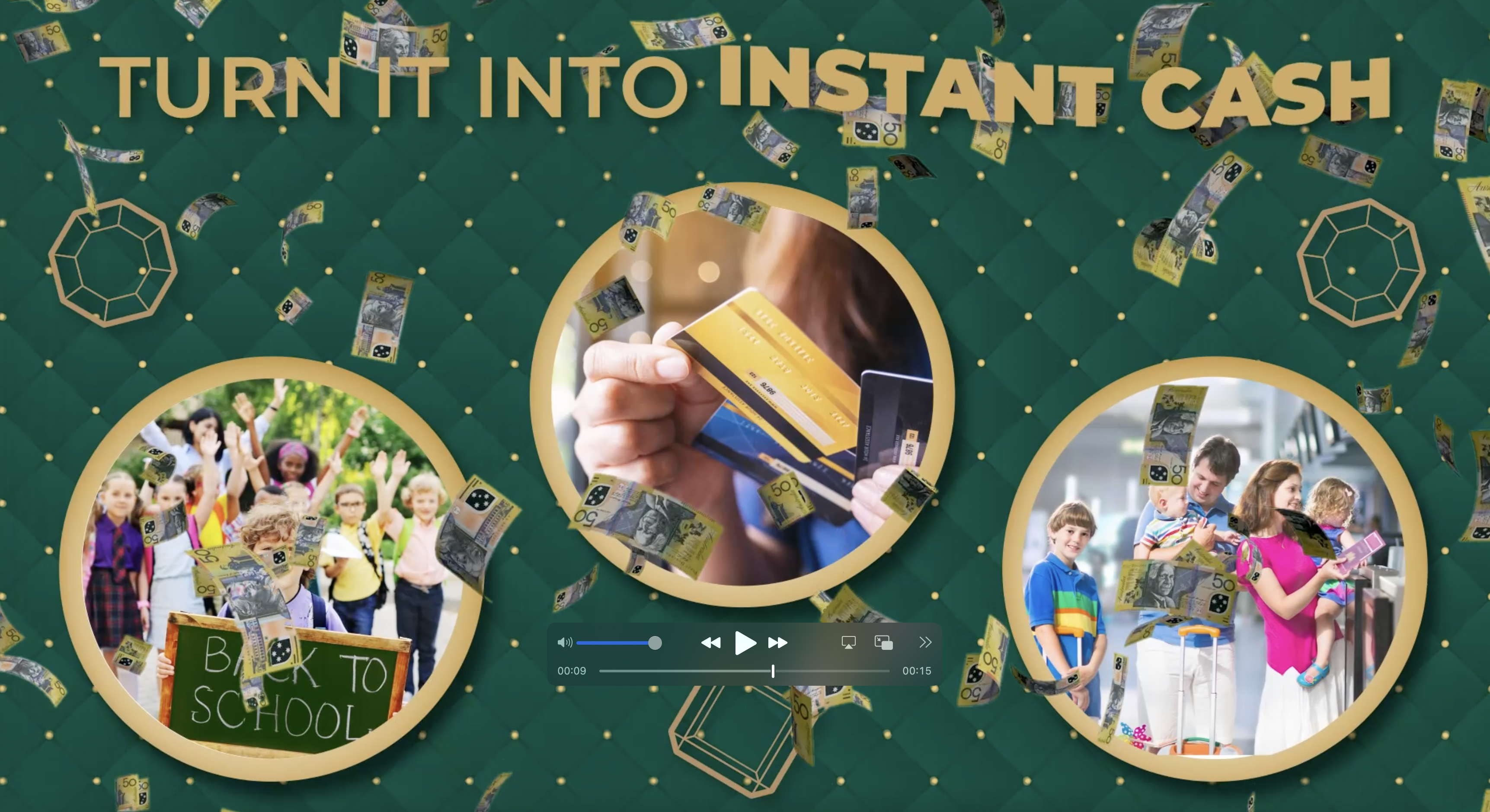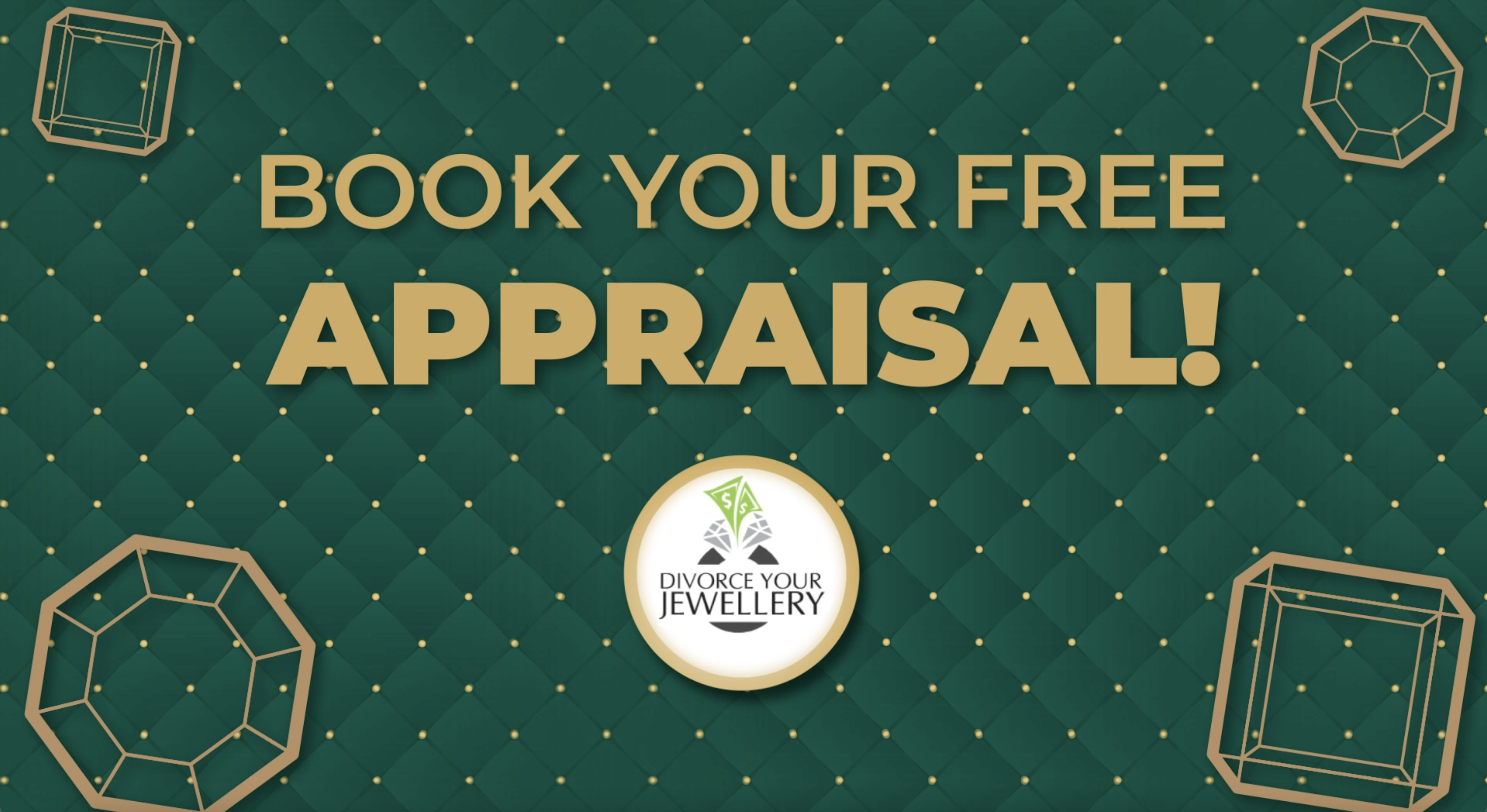 It's (more than) okay to sell your jewellery.
Holding onto pieces of jewellery only makes sense if they are significant to you.  And to which you have a connection.
Rather than the jewels remaining on a shelf and gathering dust, selling them is a way in which they can be transformed and given new life. And above all, you can receive a much-needed cash boost.
We will take good care of your jewellery
We treat each and every piece of jewellery with the utmost respect.
After 30 years in the business, there is nothing we are more enthusiastic about and devoted to than your jewellery.
There is never any obligation nor pressure to sell, we purely want you to know what your options are and we are here to guide and advise you every step of the way.
Simply get in touch. Or click here to book a free expert appraisal.