DYJ – what exactly do we buy?
Used car salesman; real estate agent; insurance call centre worker… There is very little confusion as to what these professions are selling and what you are buying.
You may have found yourself wondering, however, what exactly does Divorce Your Jewellery sell? In fact, we don't actually sell anything… we buy. You might consider us a salesperson in reverse.
Buying jewellery is what we do and what we love to do.
Read on to find out more.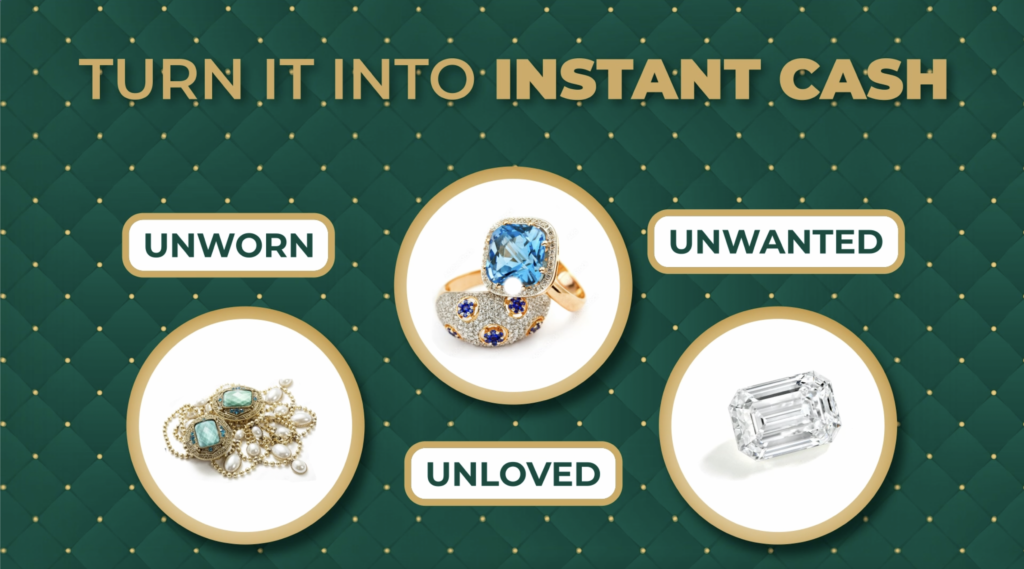 There may be a cash bonus right in front of your eyes.
Do you have an unused item of jewellery lying around the house gathering dust?
You may not realise it, but it may be your instant ticket to a boost of cash to put towards a holiday or to pay off some debt.
Be it an engagement ring; inherited jewels; or earrings with inlaid stones… you name it, we will appraise it.
Quality over quantity
Like most things in life, quality in jewellery, precious metals or gemstones always triumphs over size or other factors. 
Unfortunately, we do see items that have been given as "quality" but are in fact low grade or even worse fake.
During our free appraisal process, we will talk you through our findings. As experienced jewellers, we know how to appraise accurately.
Diamonds are a jeweller's best friend
Not only diamonds but we buy gold (in any condition); estate jewellery; quality jewellery such as engagement rings and gemstones.
We make buying and selling easy
Come and visit us in-store or if for some reason, (hello Covid), you are unable to do so, you can simply sell online. We also have a 100% Postsafe guarantee.
Don't be concerned if you don't have your papers, we are happy to consider your jewellery with or without them. But if you do have them on hand please include them in your appraisal.
There is no stress, no obligation and no pressure. If at any stage of the process you simply change your mind, we will immediately return your items at no cost to you.
Selling jewellery, whether in-store or via post, should be easy, secure and hassle-free.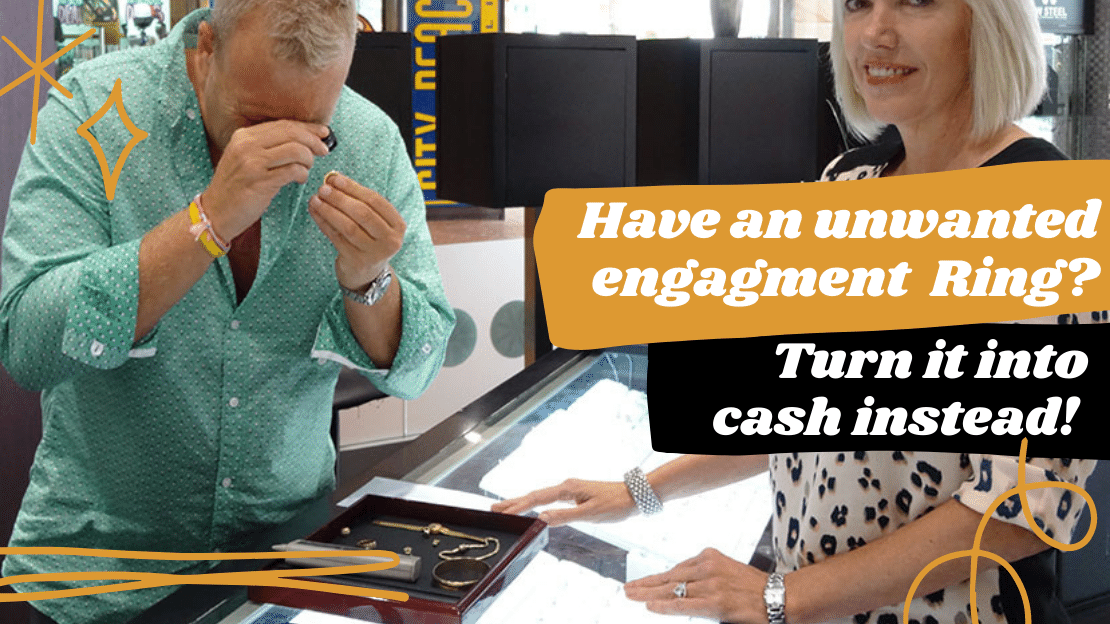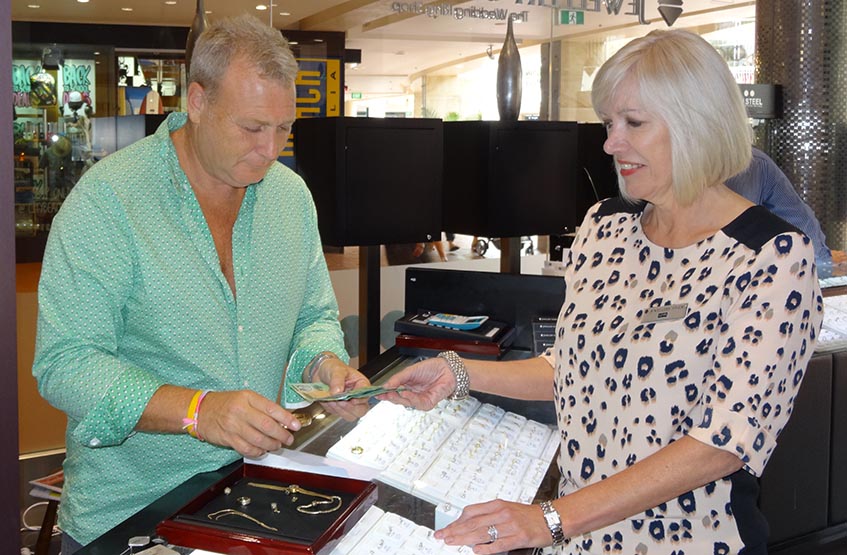 At DYJ, we are professionals
We are qualified jewellers and gemologists with 30 years of experience in the industry. Unlike pawnbrokers who do not have specialist training, we have the skills and knowledge to appraise jewellery on its merits and provide you with a proper valuation.
Simply get in touch.