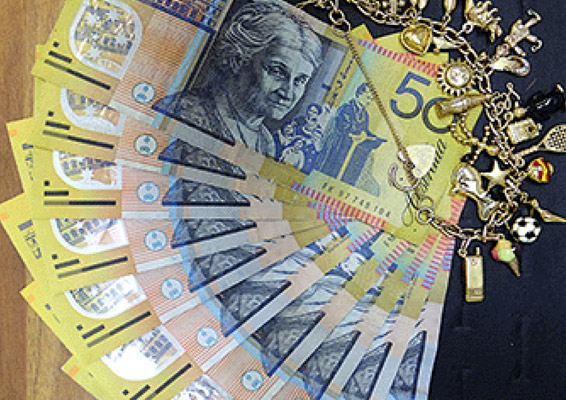 How to sell Gold or Diamonds?
Don't worry it's easy, stress-free and secure with Divorce your Jewellery. View our 'How to Sell Gold' videos below for both our in-store and our free online services (PostSafe).
Any question please contact us – we would love to hear from you!
We offer 2 convenient locations: Warringah Mall, open 7 days per week and Neutral Bay which is open 6days per week.
During the Covid19 crisis we are only doing in-sore appraisals by appointment only.
---
Visit Us In-Store: Currently by appointment only.
Instant Cash Paid via direct bank deposit
Open 7 Days**in Sydney at selected locations.
Two handy Locations
Helpful Advice by experienced jewellers
Only takes half an hour
No Obligation. No pressure.
Postsafe is our free online service.
We have best practice Covid19 practices in place to ensure your upmost safety.
ORDER POSTSAFE
Secure Online Service
Completely Free to you
Fully Insured
No Obligation
Quick Turn-Around
Contact us any time for update
Track your goods
Make an appointment today and start your appraisal process.
Easy to find, quick, friendly and professional service. Happy with the review of my old gold jewellery. Walked away with some cash. It was a great experience thank you
Ivars helped me so much with the pain – then gain – of getting rid of my engagement ring after my divorce.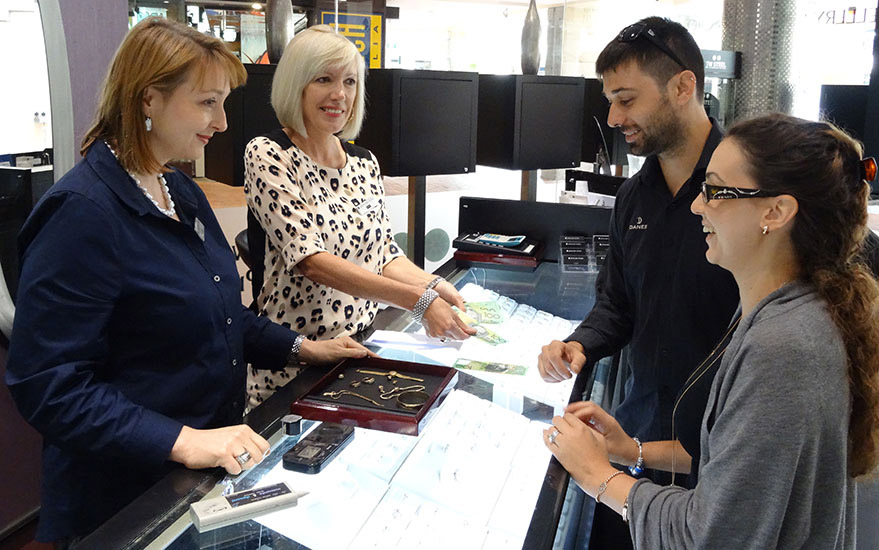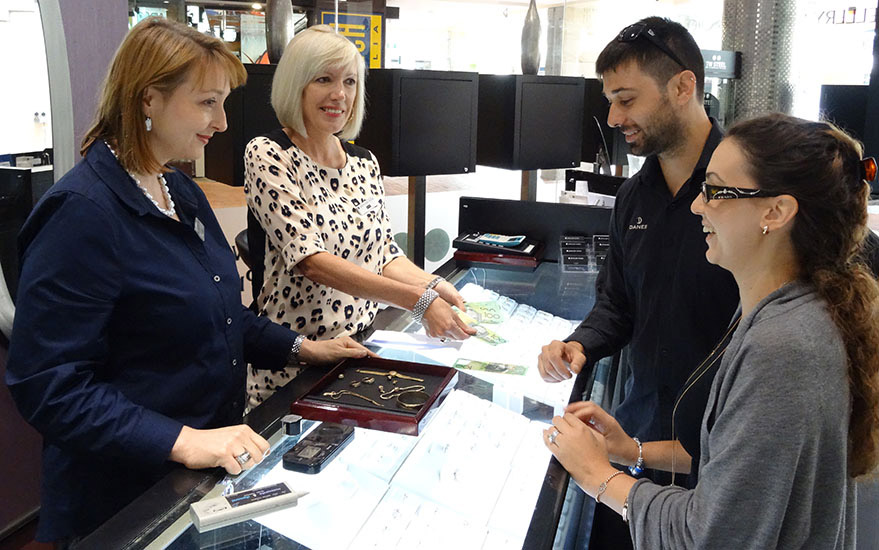 WHY CHOOSE US?
Top Prices paid
Privacy assured
No obligation
Free Appraisals
No nonsense advice
MAKE AN APPOINTMENT
Ornare. Quis convallis diam erat. Faucibus enim elementum. Nostra sem elit scelerisque tellus dolor pretium metus senectus lacinia duis id.